R. BOUWMEESTER & ASSOCIATES
Sun & Shadow Position Specialists
with Modeling Applications in
Collision and Crime Scene Reconstruction,
Urban Development, Site Planning and Building Design

---



About Us
Services
What We Do
Projects
Clients
---
Humboldt Broncos Bus Crash
---
We were contacted by GlobalNews in April 2018 in connection with the tragic crash in Saskatchewan involving the Humboldt Broncos team bus.
The story, including our interview, can be viewed at the link below (VIDEO).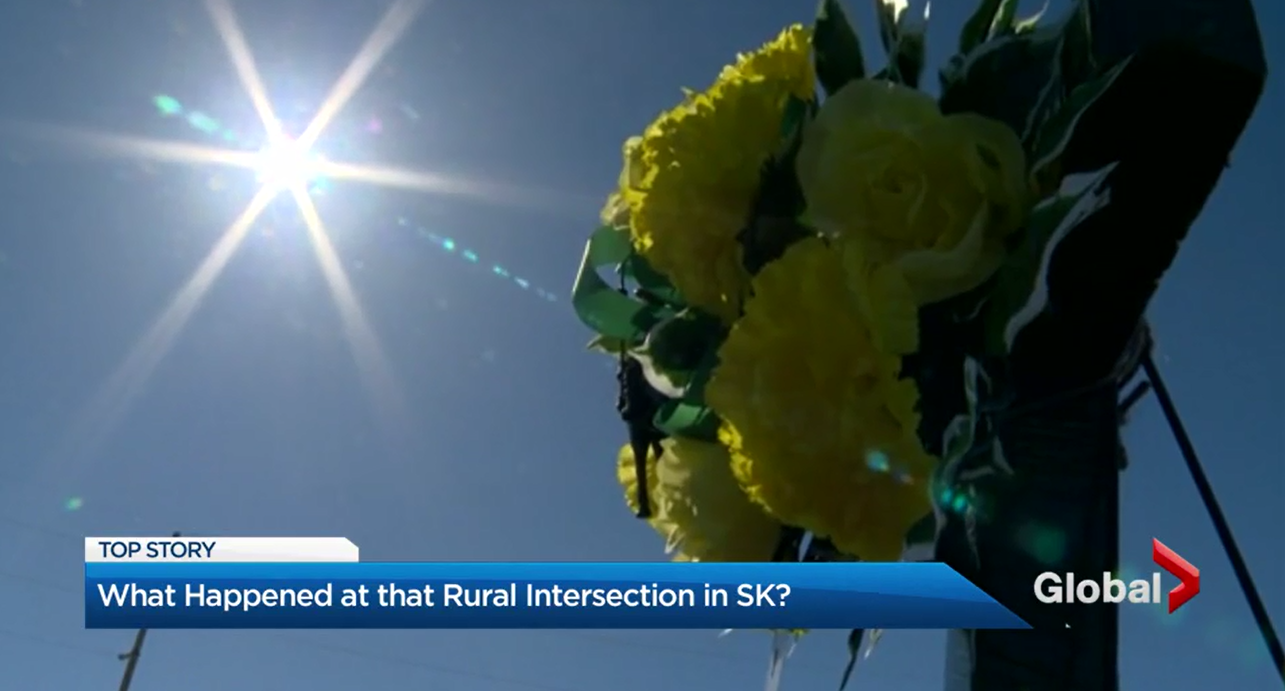 GlobalTV Interview - Humboldt Broncos Bus Crash
---
Ralph Bouwmeester, P. Eng.
R. Bouwmeester & Associates
Barrie, Ontario Canada
Phone: 1-705-726-3392

(Please call or email for complete address details)
---
All the information contained within these World Wide Web Pages is
Copyright © 1997 - 2019, R. Bouwmeester & Associates.
All Rights Reserved.
All Trademarks mentioned herein belong to their respective owners.
---